From the Guardian:?
This is a great article on the impact to families from cuts to college financial aid: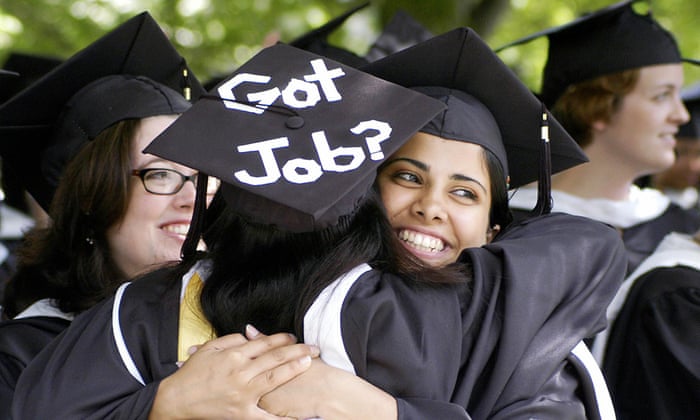 Across the country, proud parents are watching their children, mortarboards firmly attached to their heads, stride onto a stage to collect their college diplomas.
Graduation is the reward ? finally ? for an investment that can cost an average of anywhere from $36,000 to $144,000 and leave the student and their families struggling with debt that could take decades to pay down. That?s especially true if the newly minted graduate has a tough time finding work or ends up in a poorly paid but still useful field, such as teaching or social work.
Read more at: ?http://www.theguardian.com/money/us-money-blog/2016/jun/02/college-debt-graduation-government-loans-millennial-finance